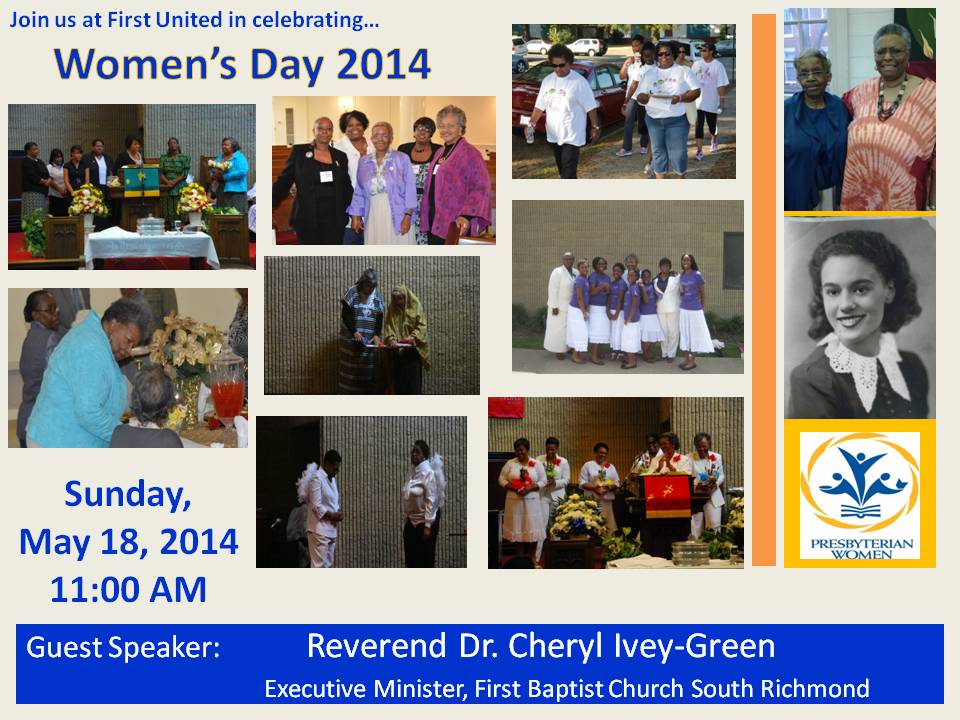 2013 Women's Day Celebration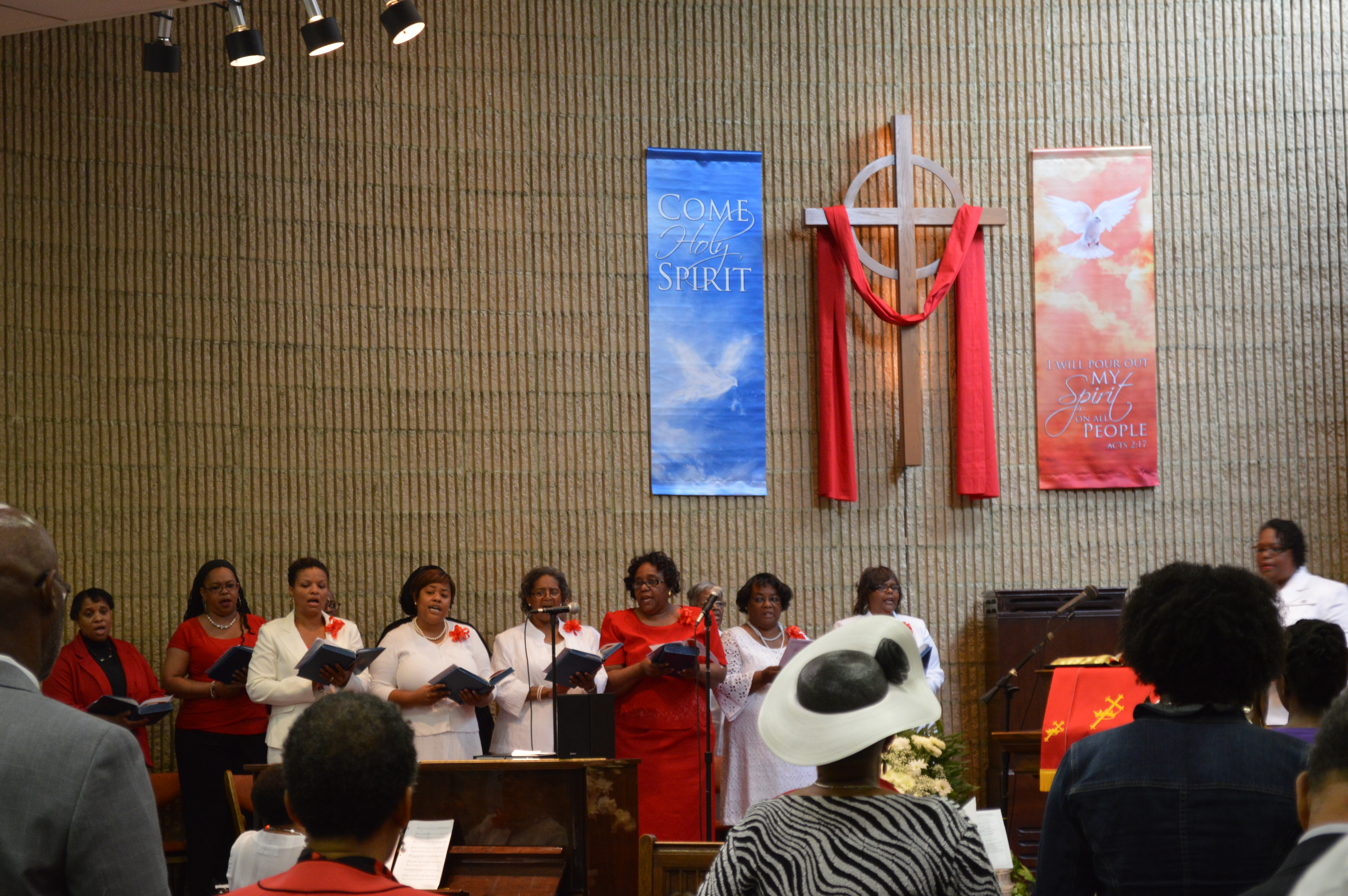 May 19, 2013: Rev. Dr. Katie Cannon was the speaker as the women of First United celebrated Women's Day 2013. The special music for the morning was provided by Servants of Praise, a musical ensemble from Riverview Baptist Church. This year's theme, Crossing Over To The Other Side, was an adaptation of the church-wide theme of Sailing with God in the Sailboat.
Presbyterian Women sponsor comedy show, "JoyFest"
Prepare to laugh and be thoroughly entertained by the clean comedy and drama stylings of Ascension, A Troupe of Merry Hearts! This comedy troupe will be live at First United Presbyterian Church on Saturday, May 19th for a 3:00pm performance. Tickets are only $15 and include admission to a reception immediately after the performance! For more information or to get tickets, call 321-5374.
Daughters of Imani close out another school year!
On Saturday, June 4, 2011, the Daughters of Imani celebrated with a season-ending celebration luncheon. All were invited to come by and see what the girls have been up to this season. The Daughters of Imani is a christian rites of passage curriculum for African-American young ladies.
Presbyterian Women of First United host Fall Gathering
Richmond, Va - On Saturday, November 7, 2009, the Presbyterian Women of First United served as the host church for the Presbytery of the James Fall Gathering of Presbyterian Women. Women from all of the region descended on First United for this meeting...about 125 were in attendance.